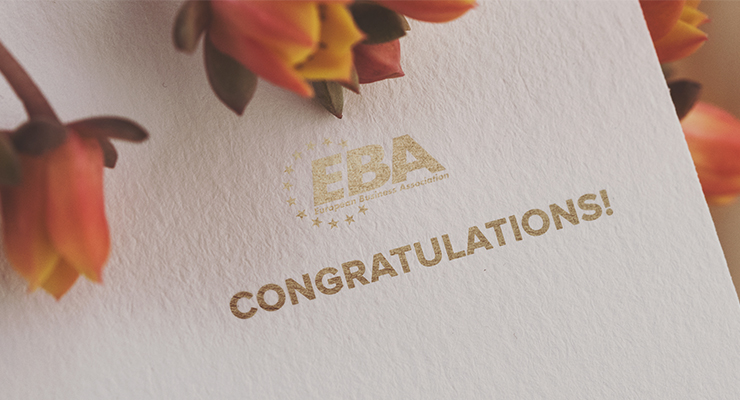 Dear Sergiy
Congratulations on your special day!
On behalf of the European Business Association we are delighted to wish you a very happy and joyful birthday!
The EBA really appreciates your ongoing support and will continue our common efforts in improving of Ukraine's business climate.
We do believe that together we will have even greater achievements in the future.
We wish that you meet new opportunities and challenges with the same energy as always!
May you prosper wherever you go and in whatever you do!
Yours sincerely,
Anna Derevyanko
EBA Executive Director